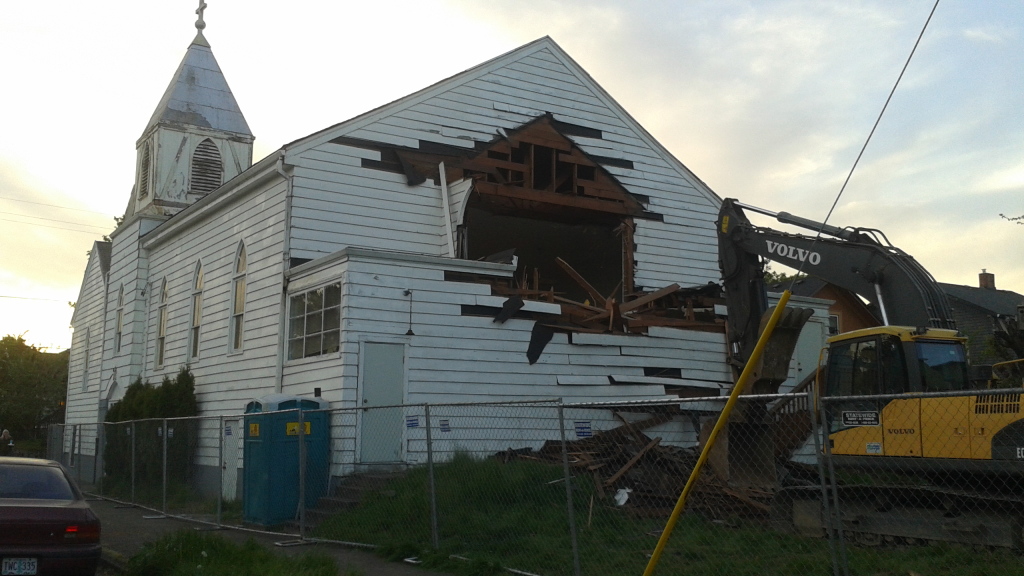 Land Use and Transportation Committee
NECN's LUTC discusses and makes policy recommendations on land use and transportation issues in North and Northeast Portland and the city at large. Current priorities include housing affordability and improving transportation safety and access.
Portland is in the midst of a construction boom, and the issue of how to manage that growth is at the forefront of many people's minds. If you are interested, concerned, or ready with ideas of your own, contact our committee to discuss how you can advance your interests at the neighborhood and city level.
Questions? Interested in presenting to our LUTC? Contact Us.
N/NE District - City Liaison: For city-specific land use, development and Comprehensive Plan inquiries, contact Nan Stark, nan.stark[at]portlandoregon.gov or 503-823-3986.
Check out our Land Use Agencies resource page.
Read the Sullivan Gulch Neighborhood Association Plan Update.
MEMBERS
Alameda Representative: <vacant>
Boise Representative: <vacant>
Concordia Representative: Garlynn Woodsong
Eliot Representative: Brad Baker
Humboldt Representative: Kate Piper
Irvington Representative: <vacant>
King Representative: <vacant>
Lloyd Representative: <vacant>
Sabin Representative: Sean Green, Committee Co-Chair
Sullivan's Gulch Representative: DJ Heffernan
Vernon Representative:
Woodlawn Representative: Anjala Ehelebe

AT LARGE MEMBERS (appointed July 17, 2018)
Dennis Kennedy (Woodlawn resident)
Luke Norman, Committee Co-Chair (Sullivan's Gulch resident)
Leeor Schweitzer (Concordia resident)
MEETINGS, AGENDAS, MINUTES
Public meetings are held the fourth Wednesday of each month at NECN. See below for past meeting agendas and minutes.
2019
4/24/19: Minutes
3/27/19: Agenda
2018
No December Meeting
11/28/18: Agenda (no minutes due to lack of quorum)
2017
10/25/17: Agenda(no minutes due to lack of quorum)
No August Meeting
6/28/17: Agenda(no minutes due to lack of quorum)